RENT SKINS
You can rent specific skins from our inventory for up to 1 month.
For this feature you have to be registered and own an active battle pass.
We charge you a refundable deposit of 60% of the price of the skin.
This will be refunded immediately after returning the skin.
The rent price for each skin is displayed at the skin.
Prices are per day.
search skin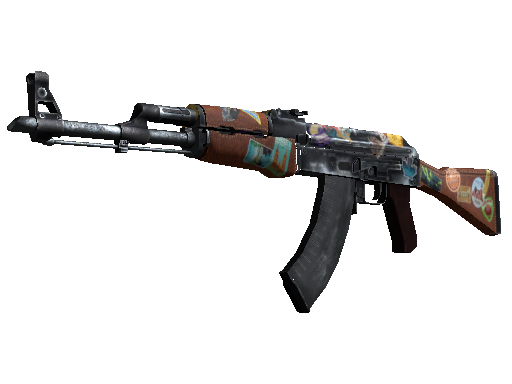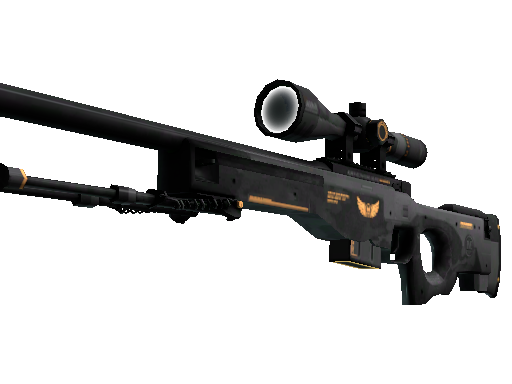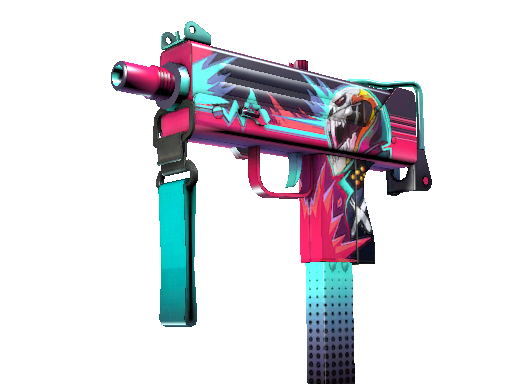 LIVE DEALS